Teracup
We have been in packaging business since the 1980s.
With our knowledge and experience, we established Terapack Inc. in 2010 to produce healthy choices of food packaging products.
We've been growing and expanding our product range since then with cardboard cake molds, greaseproof takeaway boxes, fast-food containers, baking trays, snack and deli containers, muffin and cake cups, chocolate/pastry capsules, and many more.
As the producer of these products, we give great importance to quality, hygiene and continuity, which is certified with BRC Global Standard for Packaging and Packaging Materials as well as ISO 22000 & 9001.
With our reliable manufacturer, wholesaler and supplier identity and competitive prices for diverse packaging products, we supply high level service and quality products that put us among Turkey's leading manufacturers.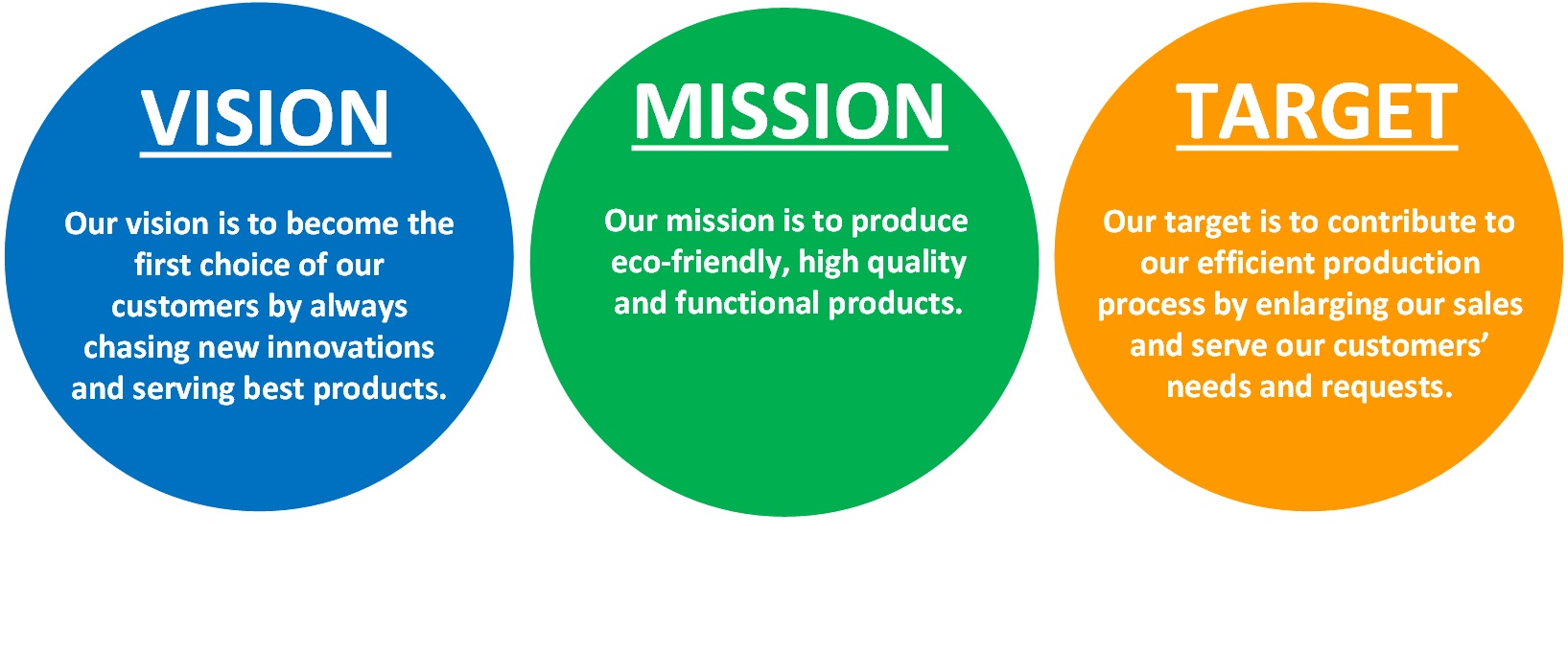 We have been exporting our products to the countries such as the United Kingdom, Germany, France, Spain, etc. as well as supplying our local customers in Turkey.
Our products are microwavable, recyclable, eco-friendly and biodegradable.
We offer great possibilities to adapt any of our items to your needs.
You can choose from our standard designs or we can easily integrate your approved color/design concepts and logos to make your product stand out.
If you are looking for any kind of food packaging, we are ready to meet all your needs.
Please contact us via email at info@teracup.com or over the phone on 90 (262) 658 2632 or via the 'contact us' option of the page.